Bio30+ Series of Analyzers US Service Plans
At Biochrom, we recognize the critical role your Amino Acid Anlyzer plays in your lab. That's why we are committed to delivering excedptional customer service. Our experienced technical support and service teams provide outstanding support to our valued customers. Whether you need training, service or advice; we are here to help.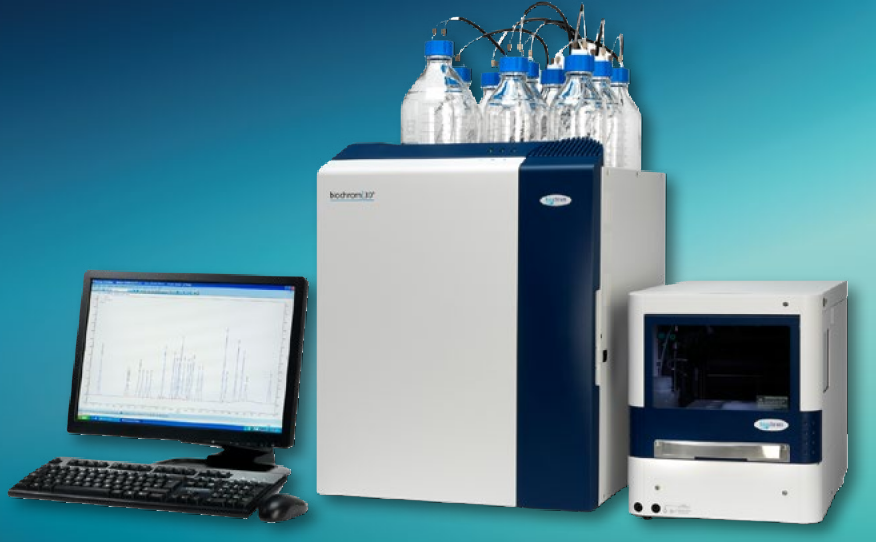 AAA Service Contracts
We offer to main levels of service plans for your Amino Acid Analyzer; the Premier and the Elite plan.
For more information please download the service brochure.